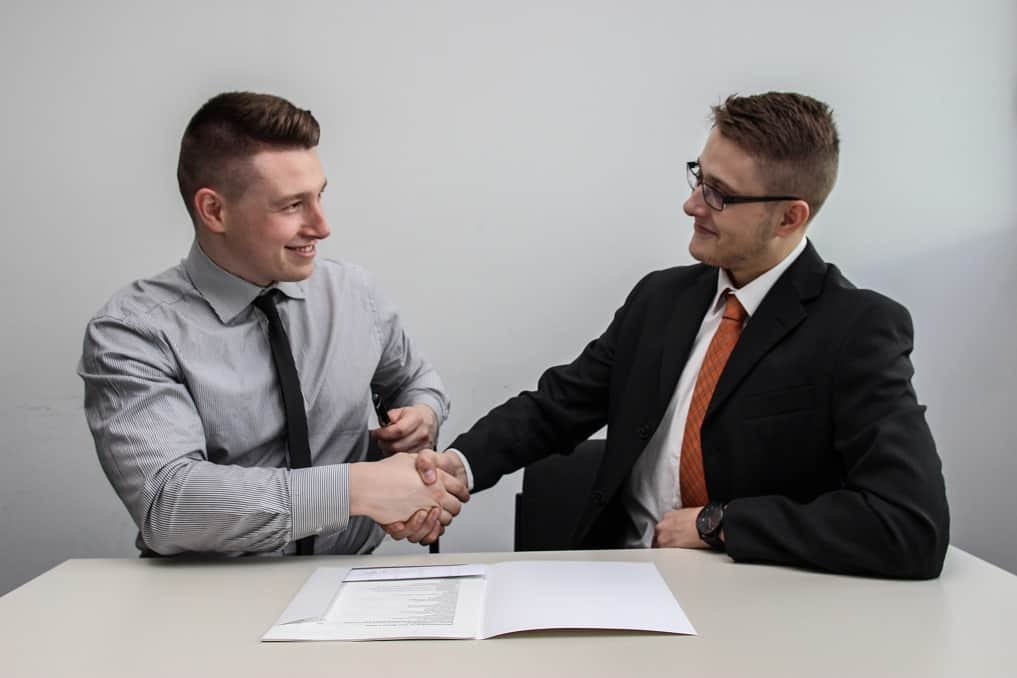 Copyright Registration
COPYRIGHT REGISTRATION

We Don't just fille the Application, We Aim to Secure your Signature Work
Design Registration
PVT LTD Company Registration
PVT LTD COMPANY REGISTRATION

India's most Prominent type of corporate entity is Private Limited Company.


LLP Company Registration
Signaura IPR provides dedicated Intellectual Property Rights & Company Registration Services under One Roof.  We believe in making Simple & Hassle free process to our clients and deliver these services efficiently every time.
The very first thing to do when you plan to start your Business is Forming a Company ie Registering a Company and the Second most important thing is Protecting the Company's Name, its Product's, Software, or Design or any written Document.
Our Main Motive is to Make the Basic Strong of any Startup Business or Existing Business and Protect them.
Signaura IPR provides with all the solution's with Company Registration, Trademark Registration, Copyright and Design Registration.
Our Executives not only Provides you the Dedicated Support and Consultation for the Required Service and but also Believes in Transparency in Everything, as we think which is Very Important.
Fill the Form to Get Started
Intellectual Property Rights(IPR), makes Proprietor's Invention (Brandname, Logo, Document, Audio-Visuals) secure, and no one can use the same when owned the IPR of that invention. It creates an Intangible Assets which can be sold, assigned or leased. Even the smallest idea moves the world, it's needs a Protection from the Copycat's.
For a Franchise Business Model,  or to Sell the Product via Ecommerce Platform (Amazon, Flipkart), a Trademark Registration is must. Without it you cannot Do it.
If you're the 1st innovator, and you don't secure it and other person (2nd innovator) secures and gets the rights of that Intellectual Property then,  2nd Innovator may ask you to stop using that particular innovation legally and you have to. Afterall "Ownership is King"
what are you waiting for.?
Take an Action now.!

Protect your Idea, Invention, Brand Name, it's the Most valuable Asset you ever have.
Get Your Requirement Fulfilled Now
Block
signaura ipr is from pune and i'm from margao(goa), i got connected through website, filed 4 trademark's and these people are best, punctual, and send's me every update. Secured and great service. good going.
Block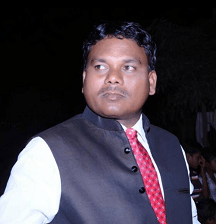 Registered my 2 Movie production houses, great service by signaura ipr, now also the they timely updates me proactively regarding my New trademark status and Script copyright
Block
signaura IPR explains the process very well. even a layman can understand, cleared my every doubt's then i proceeded, happy with their service, best people.
Block
initially i was confused, as it was ,y first business, signaura ipr, consulted me serially with company registration and the same name for the trademark , i finalised and went forward, now my both the names are registered, thanks Signaura.

"Signaura IPR", Bunglow No-17A, Lane No-13, Ramkrishna Paramhans Nagar, Kothrud-411038, Pune, Maharashtra, India